THE BEGINNING
With passion to serve the best quality in the motorsports industry, Dr. Anas INC started with soft activities of exporting different motorcycle brands.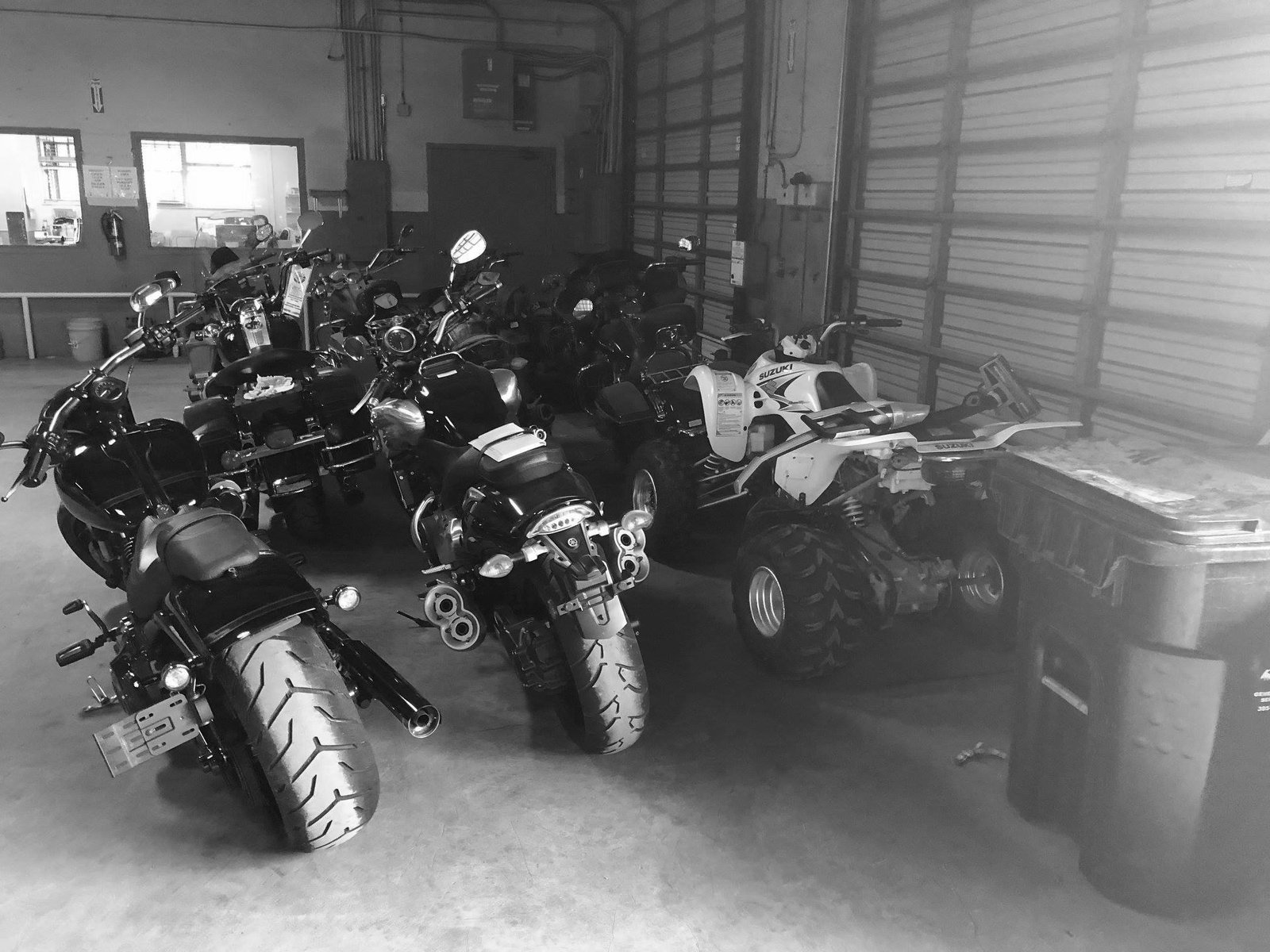 Launched formally
Dr. Anas launched its headquarters in Florida dealing with specified products and services. But to enhance the spread of a biker lifestyle, Dr. Anas sponsored different events in Egypt since 2013.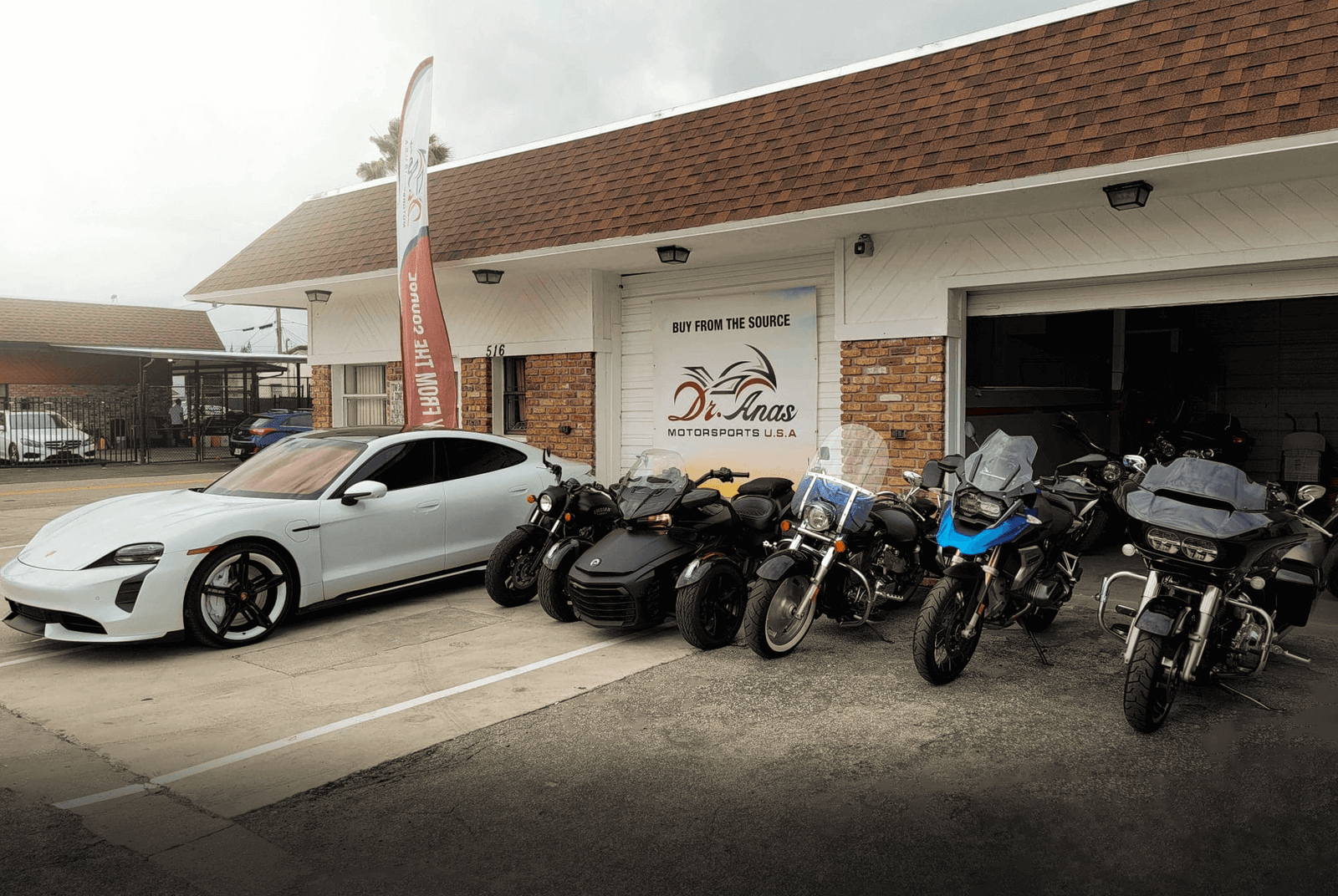 More Services
These events targeted the local market to support the industry about the knowledge of quality and lifestyle, Dr. Anas didn't want it to end there he added more services to its portfolio, like vehicles exporting, boats and yachts, shipping services and spare parts serving all the market needs.
Become Motorsports hub
The success continues with Dr. Anas's brand by expanding its activities and opening its own showroom and service center motorsports Hub, with exclusively the best and oldest American motorcycle brand Indian Motorcycles.
Company Details & department:
Motorsports Hub I a biker world full of diversified products and services that includes: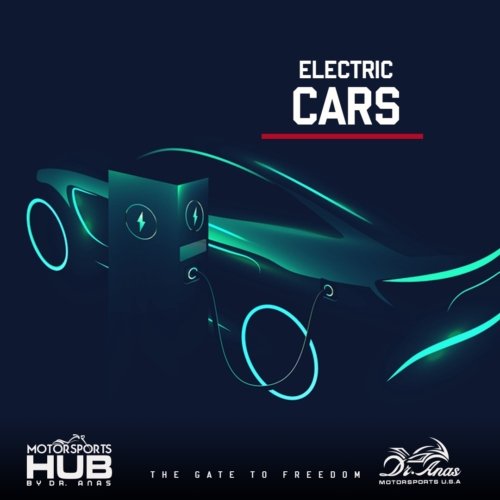 Leadership:  we always reach out for success and aim to be the best in market by exceeding our clients expectations.

Transparency: We always aim for 100% honesty.

Quality: 100% best quality in the market with total checkups and assessments to all of our products.

Freedom: we always enhance our clients freedom and them doing what they always have dreamt off.

Passion: as each of us have the passion for the motorcycle market we love to spread this passion around us.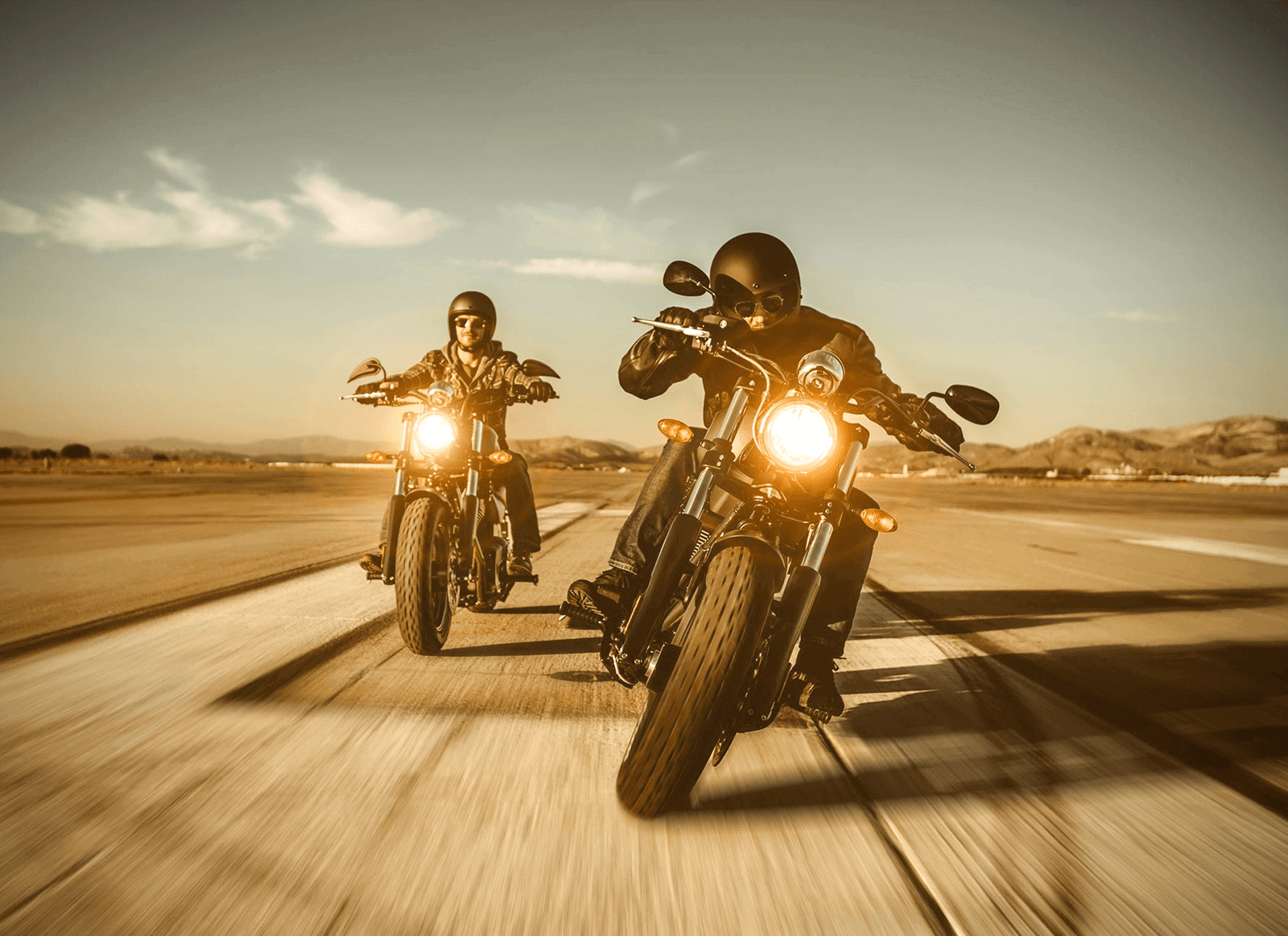 Our Mission:
Our mission is to provide a world class motorsports products with the variety that fits all the needs of the Egyptian market.
Our Vision:
Our vision is to lead the market by providing the ultimate experience of a freeing lifestyle with the best possible quality of service.